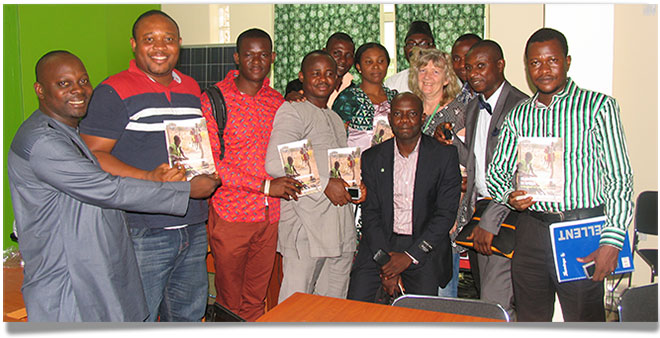 How we work
The Network carries out activities that basically seek to advocate, implement, lobby and create awareness on the need to mainstream climate change and sustainable development into laws, policies and practices in the context of poverty reduction in Nigeria and on the Africa continent.
THROUGH:
I. The encouragement of network members where possible to participate in key international meetings on climate change, environment and sustainable development so as to enhance their capacity for engagement with the government and relevant agencies.
II. Implementation of programmes, documentation and sharing of best practices on advocacy and projects on climate change and other sustainable development policies.
III. Encourage, facilitate and support where possible networking among network members across Nigeria
IV. Build linkages with other coalitions with similar goals at national and continental levels.