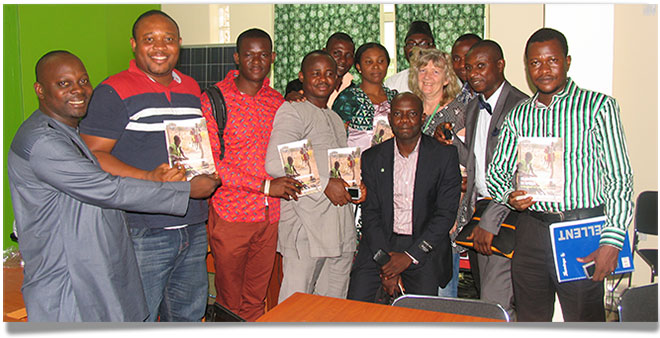 About Us
With a membership of over 300 organisations cutting across the six geo- political zones in Nigeria, Climate & Sustainable Development Network of Nigeria (CSDevNet) brings together organizations, comprising grassroots community practitioners, trusts, federations of slum dwellers and pastoralists, home based caregivers, youth, media, women and faith-based organizations, including those working on child welfare, the elderly, disabled and those focusing on livestock and animal welfare, to commonly promote and advocate pro-poor, climate-friendly and equity-based responses to climate change.
CSDevNet aspires to unify and coordinate isolated civil society efforts on climate change advocacy in Nigeria to ensure that people-centred response mechanisms are accorded desirable attention and relevance as climate change is increasingly mainstreamed in national and global poverty reduction and sustainable development strategies and actions.
The network, which kicked off on the 10th of November 2011 is a member of Pan African Climate Justice Alliance (PACJA) as well other regional and international groupings relevant to its core objectives.