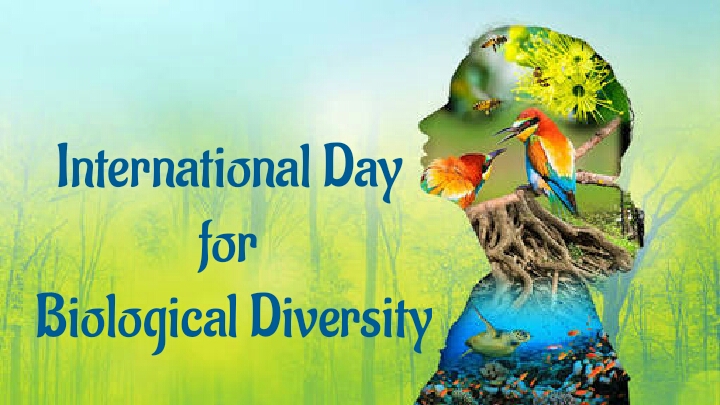 Happening within the ongoing United Nations Decade on Ecosystem Restoration, which highlights that biodiversity is the answer to several sustainable development challenges, CSDevNet calls upon all relevant Stakeholders to build synergy to promote this common goal of achieving " a shared future for all life".
Speaking in Abuja, Dr Ibrahim Choji (mni) says building a shared future for all life requires action at all levels and by all.
He stressed that women, youths and indigenous people must not be left behind, particularly since a good number of these people live close to our forests where high levels of deforestation are ongoing, contributing to climate change, loss of biodiversity, desertification, soil erosion, fewer crops, flooding, increased greenhouse gases in the atmosphere, and a host of problems for indigenous people.
According to Dr Choji, biodiversity is the pillar that allows ecosystems to function and for humans to thrive, and without biodiversity in an ecosystem, we would not have the many plants and animals we find in our world today, including us the humans.
And says there is an urgent need to move into local actions to protect and conserve biodiversity, such as nature preserves, reducing invasive species, sustainable living, and habitat restoration, which includes our mangroves, among others.
Dr. Choji  also stressed the need to put a check on those threats to biodiversity, which amounts to habitat loss. This happens through -cutting forests, polluting oceans, or anything altering the natural habitat. We harvest large amounts of natural resources, and when this is not done sustainably, it has disastrous consequences.
He says one of the largest causes of habitat destruction is land development. As urbanization has increased over the last 100 years, more and more land has been repurposed, destroying the natural habitat and increasing noise and pollution. When habitats change, animals flee the area or die, dramatically reducing the area's biodiversity.
The activities of unsustainable oil exploration are not left out. Let's all get on board and build a shared future for all life, as all lives matters.
Happy International Day for Biodiversity.