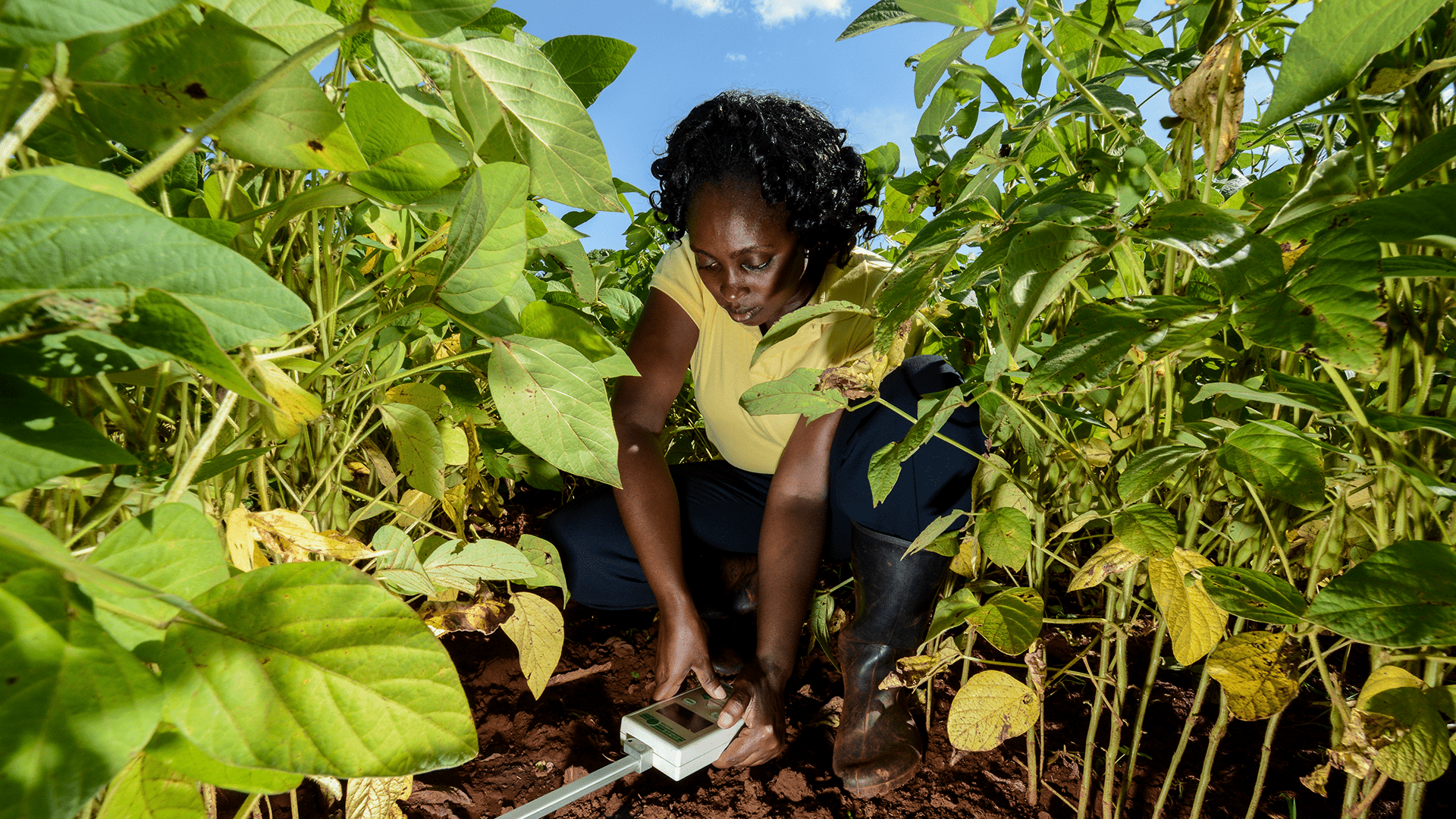 Climate-induced displacements are becoming unavoidable. The International Review of the Red Cross that examined the legal aspects of climate-induced forced displacement in the Sahel region of North Africa confirmed that the Sahel region is being adversely affected by climate change, leading to the displacement of thousands of people, both cross-border migrants and internally displaced persons.
Climate disasters add to the stress of socioeconomic factors like population density, income inequality and degrading environment. Together, they increase the risk of loss of life, food insecurity and loss of livelihoods, compelling vulnerable communities to adopt migration as a coping strategy. But this strategy can put the most vulnerable migrants at risk of modern slavery and trafficking.
"Of course, there are climate induced migrations and human trafficking," affirmed Mr Adeyinka Adeosun, Project Officer, United Nations Office on Drugs and Crime (UNODC) – Nigeria.
He expressed this assertation during an online event organised by the Climate and Sustainable Development Network (CSDevNet) in commemoration of world day against trafficking in persons on 30th July 2022 themed: "exploring the potentials of climate-smart skills in halting climate induced human trafficking".
"As defined in the UN Convention on Transnational Organized Crime and its protocols on trafficking in persons and migrant smuggling, trafficking in persons and smuggling of migrants are two complex crimes that remain topics of concern in Nigeria as it is a source, destination and transit country. Young women and girls are particularly vulnerable as they are trafficked to other African countries, Europe or in the Middle East where they are forced into sex work," explained Adeyinka.
Further outlining some of the interventions of UNODC Country Office for Nigeria, he said that UNODC's support cuts across the 4 P's approach, namely Policy, Prosecution, Prevention, Protection.
"We deliver technical assistance by supporting legislative reforms, organizing training and developing tools for law enforcement agencies. We also work with our partners to raise awareness on these crimes through targeted campaigns as well as to make sure victims are effectively protected, reintegrated and empowered," he added.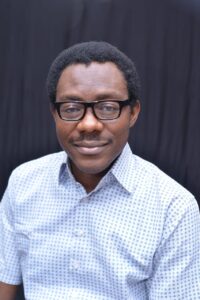 He said that over the years, UNODC Country Office for Nigeria has built a strong partnership with key national stakeholders including the National Agency for the Prohibition of Trafficking in Persons (NAPTIP), the Nigerian Immigration Service (NIS), the Nigerian Police Force (NPF) as well as with other UN agencies in key areas in Nigeria."
He also mentioned that with the support of the Government of Canada, UNODC works with NAPTIP and NIS to strengthen evidence-based policies, law enforcement strategies and intelligence-led investigations against trafficking in persons and smuggling of migrants in Nigeria, and with the support of the Government of Switzerland, they assist NAPTIP in developing a National Action Plan against trafficking in persons in Nigeria.
"With the global expansion in the use of technology, the crime of human trafficking has conquered cyber space. The internet and digital platforms offer traffickers numerous tools to recruit, exploit, and control victims with greater speed, cost-effectiveness and anonymity," emphasized Adeyinka.
"However, there is also a lot of opportunity in the application of technology. The ability to utilize technology, innovation, and knowledge for the creation of long-lasting, technologically based solutions to help the prevention and combating of human trafficking will determine our future success in eradicating it," he concluded.
Speaking of technological solutions on her part, Elizabeth Jeiyol, Gender Thematic Lead at CSDevNet and Executive Director of Gender and Environmental Risk Reduction Initiative, highlighted some climate smart skills people can engage in to shun migration or human trafficking.
"It is citizens with the right knowledge and skills that will make decisions to develop and maintain the technology, green production processes, climate-resilient initiatives and sustainable investment strategies of Nigeria in contrast to ignorant emigrants and victims," said Elizabeth.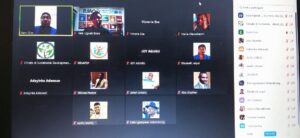 She said that in addition to technical abilities, skilling, reskilling, and upskilling also includes soft skills that can provide a competitive edge across occupations. Examples of these soft skills include environmental awareness, communications, leadership, management, and entrepreneurship.
"Women must especially be included in relevant skill training to ensure that these initiatives do not reinforce gender stereotypes but rather help close the gender gap," added Elizabeth.
All panellists at the webinar event established a shared understanding of the links between climate change, migration and trafficking. They highlighted the different potentials in the use of technology and climate-smart skills in halting human trafficking, outlining the roles of state and non-state actors.
Other speakers were Mr Arinze Orakwue, Director Public Enlightenment at National Agency for the Prohibition of Trafficking in Persons (NAPTIP), Mr Emmanuel Obiabo, Programme Coordinator at Devatop Centre for Africa Development, and Mr Dann Diez, Executive Director at SEED4COM Philippines.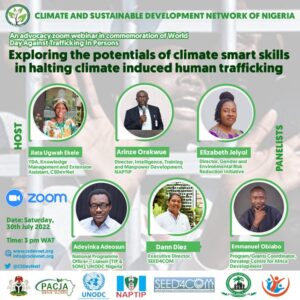 They urged the State to address the underlying causes that force people to move in response to climate change and environmental factors, and also facilitate right use of technology, upskilling and training in tackling human trafficking.
"All responses to the hazards of human trafficking must focus on the victims, be age- and gender-sensitive, and be accessible to those with disabilities. All humanitarian and protection organizations, women's issues, peace and security agendas, as well as transitional measures for peacebuilding and peacekeeping must incorporate measures to combat human trafficking into their operations. To effectively combat human trafficking, urgent action is required to address conflict and displacement caused by climate change," they said.