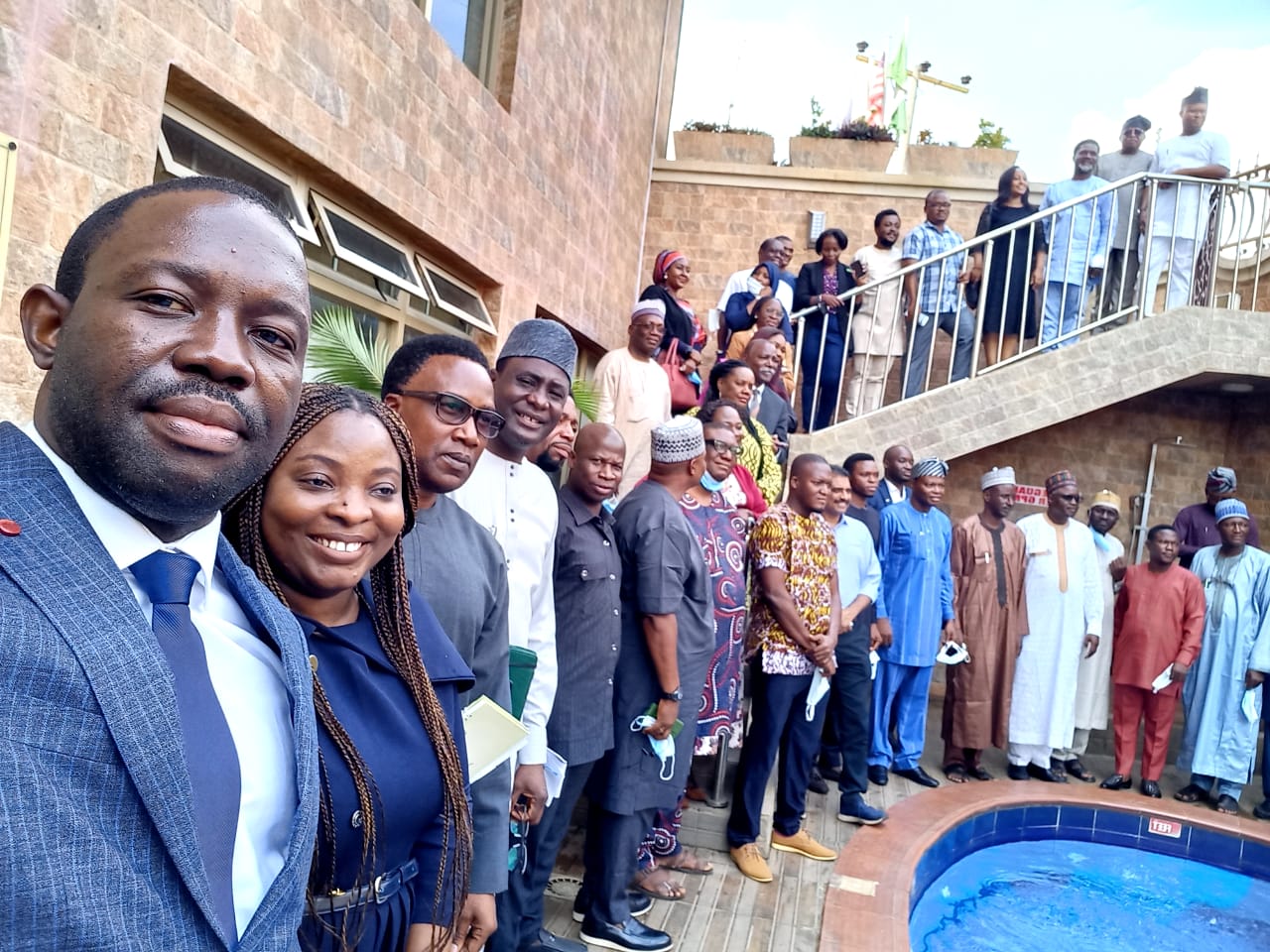 The Climate and Sustainable Development Network of Nigeria and other stakeholders have unified inputs and contributions to a five-year strategic plan aimed at building resilience and competitive local actors to advance sustainable food systems in Nigeria.
This was collated in Abuja on Wednesday, July 6, 2022, at a country strategy development workshop organised by the Alliance for A Green Revolution in Africa (AGRA). AGRA is an Africa-based, African-led organization that seeks to catalyse inclusive agricultural and food systems transformation in Africa.
Between 2017 and 2021, AGRA and its partners under the aegis of Partnership for Inclusive Agricultural Transformation in Africa (PIATA) led an inclusive agricultural transformation built on a strong portfolio of innovative technologies and strengthening systems that enable farmers to access input, adopt new technologies, increase yields and access output markets.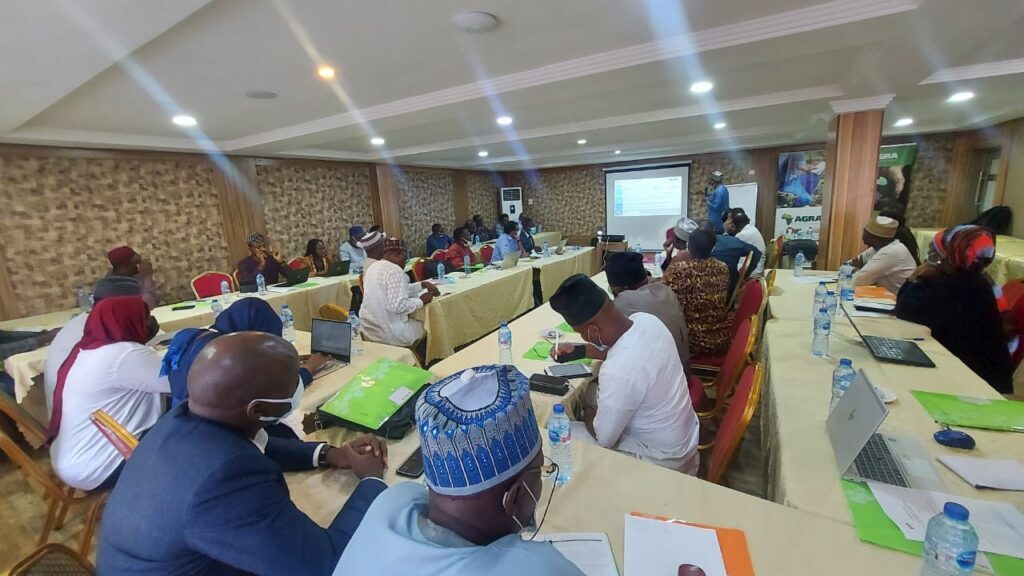 Following the previous work plan, AGRA's Nigeria Team developed this workshop with relevant stakeholders on the next five years' strategy (2023-2027) to support a more sustainable food system in Nigeria that brings about a friendly environment and increases economic prosperity for our teeming smallholder farmers.
The Vice President of AGRA, Dr Aggie Konde, said that the purpose of the meeting was to build and validate a model that could be scaled by farmers, civil society organisations and private sectors, to become resilient against climate shocks and have sustainable livelihoods.
"We must build systems where climate-smart agriculture technology can reach every grassroots farmer. This should also be done at the right time," said Aggie.
"There are high reports of floods resulting in food scarcity. We have got climate change, the pandemic and more shocks to come," she added.
Aggie urged every stakeholder present to strategize on how to make Nigeria an economically viable country for every citizen to thrive.
Stakeholders at the meeting include representatives from the Ministry of Agriculture, Institute of Agricultural Research (Ahmadu Bello University), National Association of Traders, Nigerian Meteorological Agency, CSDevNet, AFEX, Nestle Ltd., Nigerian Agriculture Extension and Research Liaison Services (NAERLS), Nigerian Agriculture Business Group, Seed Council, Women Farmers Advancement Network, amongst the host of others.
The Country Manager of AGRA, Mr Kehinde Makinde, highlighted that one of Africa's biggest problems was that the continent was still struggling to feed itself.
"As we are increasing productivity, we still need more agro-industries and mechanisms to transform surplus. Moreso, the potentials of genetically modified crops and conventional biotechnology have not been fully explored," said Makinde.
"Nigeria is bombarded with numerous challenges, including insecurities and Fulani herdsmen. If we don't want to regress in our agricultural development, we must work fast and now," he concluded.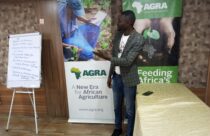 Mr Stephen Abu, Programmes Manager at CSDevNet, said that there were various challenges bedevilling the production, distribution, processing and storage of food in Nigeria.
"These challenges include climate change, insurgency and conflict in many parts of the country, natural disasters and pandemic-related shocks, which all affect food production and push food prices up.
"Given the scale of these challenges for Nigeria, achieving Sustainable Development Goal Two (SDG 2) of zero hunger and other related SDGs may be a tall order. Conflict and violence are exacerbating food insufficiency in Nigeria."
He called on the Government of the Federal Republic of Nigeria to play an integral role in creating enabling environment for private sectors to thrive, creating jobs and bringing technology to allow healthy competition.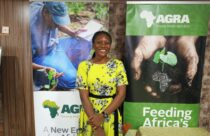 Ms Jiata Ekele, Knowledge Management and Extension Assistant at CSDevNet added that state and non-state actors should promote innovative and local food-based models, including the local production, processing, and marketing of highly nutritious foods to prevent and/or treat wasting/acute malnutrition.
According to her, interventions should include the promotion of climate and environmental resilience as well as biodiversity through the sustainable, holistic management of natural resources and ecosystems.