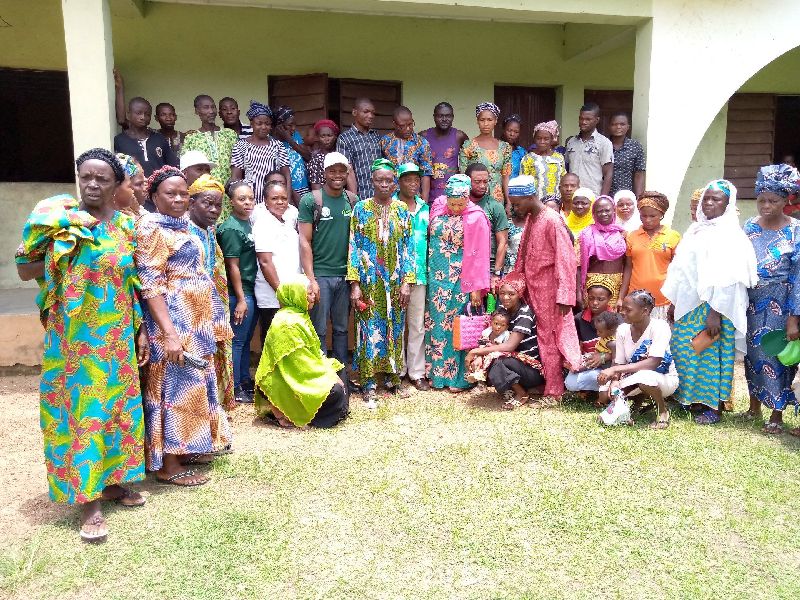 Climate and Sustainable Development Network of Nigeria (CSDevNet) has stressed the need to involve rural communities, especially women in mitigating climate change by carrying out continuous sensitisation campaigns.
Mr Pius, Oko, the Project Officer, CSDevNet said this in an interview with the Nigeria News Agency in Abuja on Monday.
Oko said the use of firewood to cook by women, especially in rural communities was still rampant and it had contributed to climate change in the county due to its high emissions.
"There is the need to carry out grassroots sensitisation on the dangers of cutting trees and the use of firewood for cooking purposes.
"Civil society organisations can help in carrying out campaigns aimed at discouraging charcoal usage, deforestation and indiscriminate tree felling in communities
"Also promoting tree planting and clean cook stoves as worthy replacements for charcoal and firewood."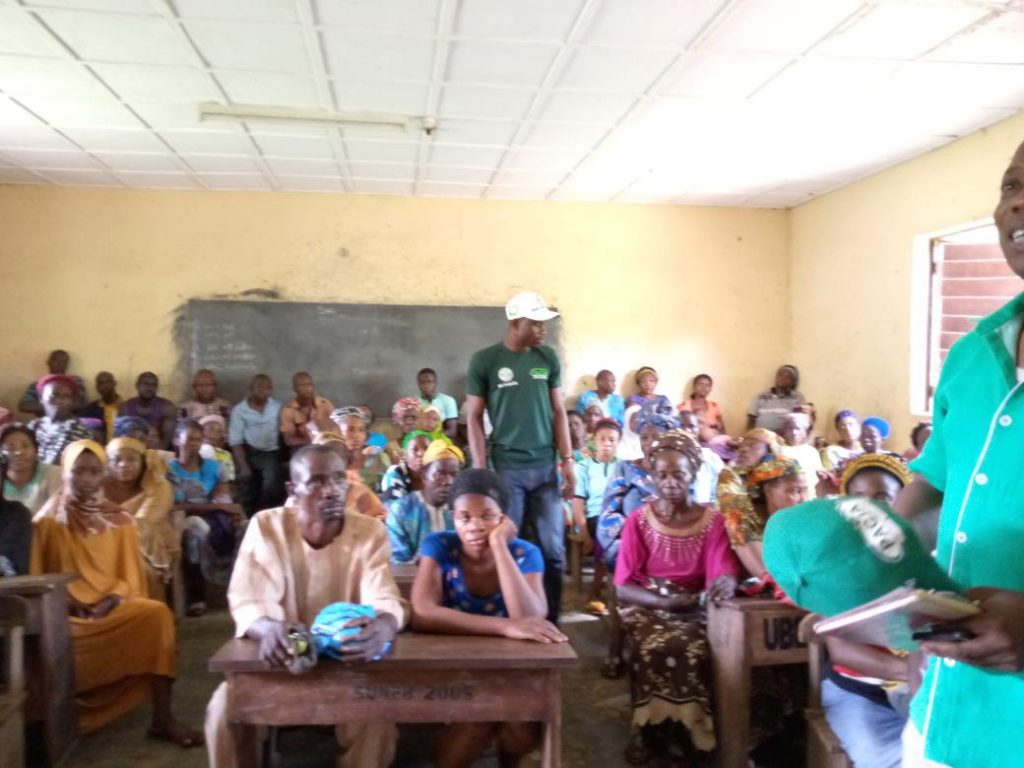 He said government at all levels could help by providing soft loans and market access to entrepreneurs and women groups.
Oko said this would go a long way in reducing the country's carbon footprint and increase the air quality in the country.
He said that national icons, leaders and opinion leaders should be appointed as champions of green growth and afforestation in communities where their influence and opinions would hold sway.
According to him, these national icons and leaders will help in fast tracking behavioural change on fossil fuel dependence.
He said that Nigerians were still unaware of climate change and its effects, adding that there was a need for continuous sensitisation.
"Many Nigerians are still unaware of the imperatives of climate change hence the need for massive enlightenment campaigns and public sensitisation programmes aimed at achieving climate resilience via awareness creation.
"Public, private sectors and civil society all have a role to play here as they all have some form of access to instruments of mass mobilisation and enlightenment."
Oko said that the Nigerian civil society had done a lot of awareness creation within the limit of funds available to them.