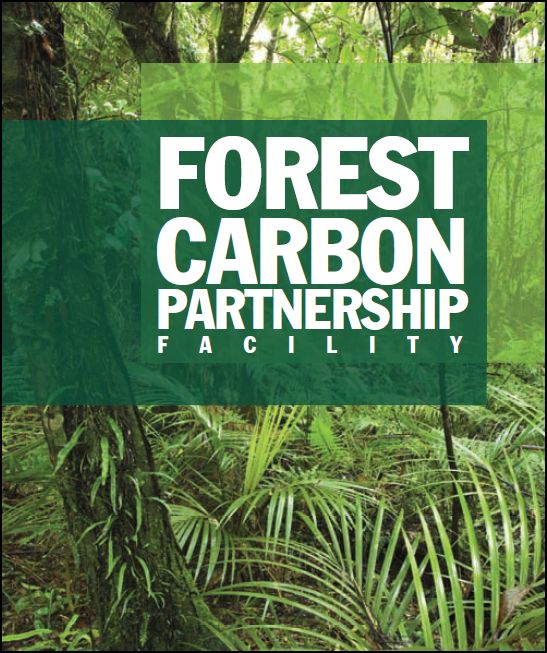 In July and August, civil society organizations (CSOs) in REDD+ countries selected their representatives to serve as observers to the FCPF Readiness Fund until December 31, 2022. The following organizations were selected by their peers:
Observers play an important liaison role, which includes: disseminating FCPF and REDD+-related documents of interest; gathering constituent perspectives on issues of potential interest at upcoming FCPF meetings; and providing reports back to their constituents on meeting proceedings, outcomes, and their activities.
Observers to the Readiness Fund attend governance meetings and speak to issues on the agenda. They represent the viewpoints and interests of their constituents, ensuring that the voices of CSOs around the globe are represented and heard when decisions are made.
In addition to the CSO observers, official observers to the FCPF also include forest-dependent Indigenous Peoples and other forest dwellers, international organizations, private sector actors, the UN-REDD Programme, and the UNFCCC Secretariat.
More information on FCPF observers can be found on the FCPF website. Constituents are encouraged to reach out to their respective representative, who is also responsible for reporting back on a regular basis.
Each observer group is self-selected by their respective constituencies to represent them at FCPF meetings and related proceedings, and each observer group follows its own rules for this selection process. Per their own rules and requirements, CSO observers are limited to two consecutive terms as observer.
A new CSO observer self-selection process was launched in June, facilitated by the CSO RESOLVE. More than 30 organizations vied for the role of observer, with the above-mentioned organizations selected by their peers. The full selection process results are available on the RESOLVE website.
The new observers participated in an onboarding session in October to bring them up to speed on processes and procedures. The FCPF congratulates the observers on their selection and thanks all the CSOs that participated in the self-selection process. At the same time, the FCPF would like to sincerely thank the outgoing observer organizations, PACJA, EDF, and REFACOF, for their tremendous contributions to the FCPF.